After pulling out a largely unexpected win, the markets reacted big league to what a Trump administration could possibly mean for banks, U.S. industry and Wall Street.
On Thursday's edition of Benzinga's PreMarket Prep morning show, Gary Kaminsky, former vice chairman of Morgan Stanley , gave his thoughts on how the market has anticipated Trump White House policy. "What's happened since the election is you're pricing in almost every possible policy change that this administration will be able to put in place in the first 18 months."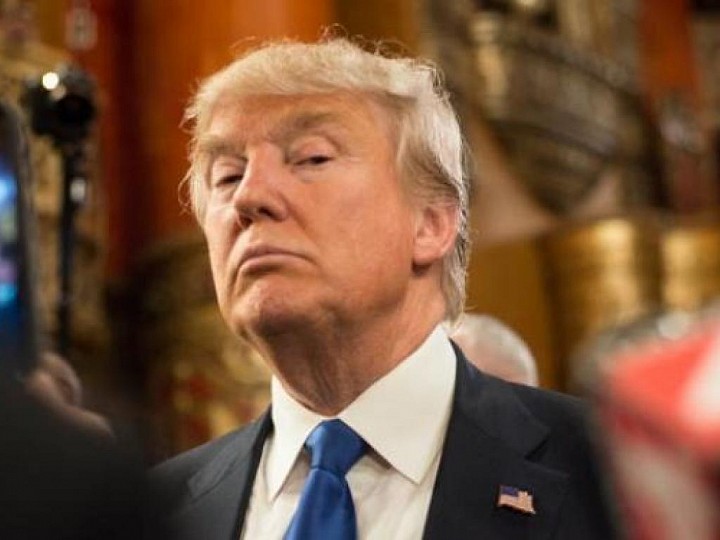 However, Kaminsky sees some of the market reaction as overestimating the immediate impact of any deregulation, "We are way ahead of ourselves in the short term with the benefits of the interest income that have been priced to all of these stocks. Specifically with regard to financial institutions, while they're going to benefit dramatically from the changes in regulation."