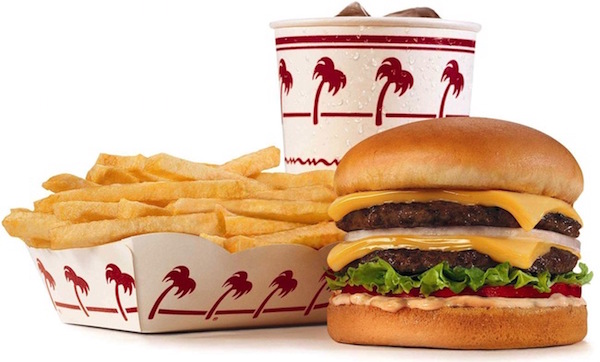 To start things off with a truly terrible pun, Salesforce (NYSE: CRM) has been a force lately. They have been on the upswing for a better part of a year, and people who jumped on at the IPO and have stuck around have been handsomely rewarded.
While it's true that they are providing many customer relations management services to their customers, I think they're true calling card is their power in the cloud. They differentiate themselves from Oracle (NYSE: ORCL), IBM (NYSE: IBM) and Microsoft (NASDAQ: MSFT) by not offering an in-house, brick and mortar option. While the old-school crowd might see that as a downside, I think they are being smart.
It's like the great restaurant chain, In-N-Out. They are, in my opinion, the greatest fast food joint on earth. They don't offer chili fries, or blackberry salads or weird holiday themed drinks. They stick to what they do best and what they know their customers want. Which is delicious burgers and shakes. (The shakes come in cups with super weird bible verses printed on them, but that's a story to dive into at another time.)
Salesforce takes in-house services off the menu, and for a forward thinking company, that could be enough to tip the scales in their favor. The future is in the cloud, so the fact that Salesforce buys into that one hundred percent and goes all in tells me that they are going to be the leaders in that space.