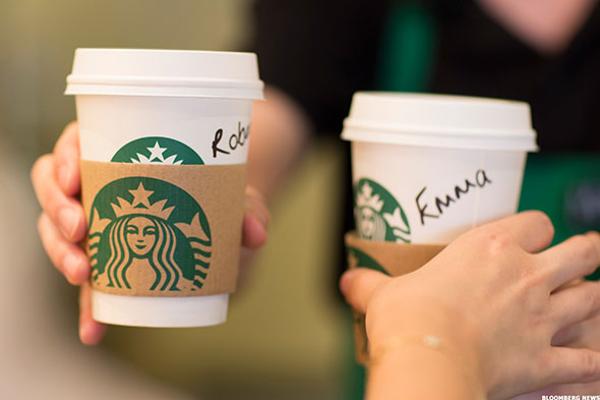 NEW YORK (TheStreet) -- Starbucks (SBUX) announced today that it will expand workers' health-insurance options in order to become a more attractive workplace for potential employees, the Wall Street Journal reported.
Before today's announcement, the coffeehouse workers could choose from one health insurer and three medical coverage levels, the Journal noted.
But starting October 1, workers will be able to choose from up to six national and regional carriers and five levels of medical plans on a private exchange. Starbucks will have an online marketplace where workers can select a preferred health plan.
This is Starbucks' latest move to counteract the decreasing labor market for...
More