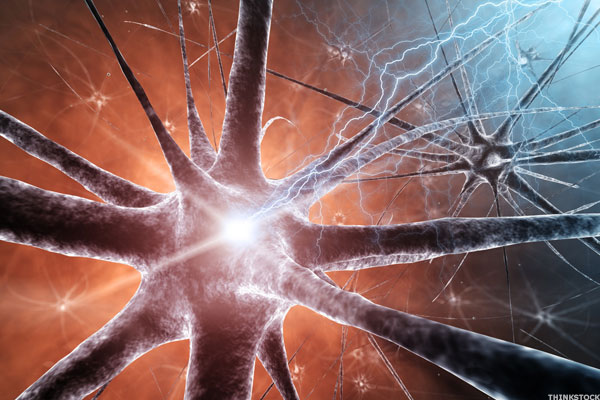 Everyone is screaming about drug prices. They're too damn high! Drug spending is going to bankrupt the health care system. Raising the price of drugs multiple times per year is unconscionable and unsustainable.
How are biotech and pharmaceutical companies responding to all the criticism? They're raising drug prices even more.
And increasingly, nearly all of the surplus revenue generated from those price hikes is staying with the drug companies instead of being extracted by insurers and pharmacy benefits managers in the form of higher rebates, said Leerink Partners analyst Geoff Porges.
Johnson & Johnson (JNJ - Get Report) reported strong first-quarter sales in its pharmaceutical business Tuesday for this very reason, Porges said. He believes Amgen (AMGN - Get Report) , Biogen (a>
More