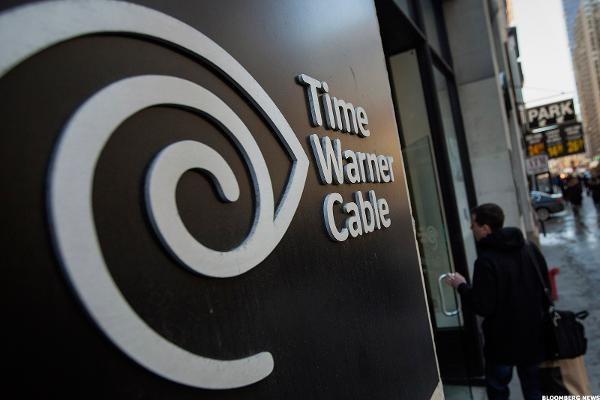 The Department of Justice on Monday approved Charter Communications ( (CHTR - Get Report) )'s purchase of Time Warner Cable ( (TWC - Get Report) ) for $78.7 billion and Charter's related $10.4 billion acquisition of Bright House Networks with conditions. In conjunction with the approval, Federal Communications Commission Chairman Tom Wheeler urged his fellow commissioners to approve the transaction with those and other conditions.
Under a settlement with the DOJ, the merged company would be barred from entering into or enforcing agreements that could make it more difficult for online video distributors to obtain content from programmers. Without that restriction, the DOJ said the merger would have given Charter "greater incentive and ability to impose or broaden contractual restrictions on programmers that limit their ability to distribute their content" through online video distributors. According to a complaint the DOJ filed in federal district court simultaneously with the proposed settlement, Time Warner Cable has been an "industry leader" in seeking those kinds of restrictions and the merged Charter would have even more incentive to frustrate competition from online providers because its subscriber base would be even larger.
"Online video distributors offer consumers greater choices for video services," said Principal Deputy Assistant Attorney General Renata Hesse, head of the Antitrust Division. "This merger would have threatened competition by increasing the merged company's leverage to demand that programmers limit their licensing to these online providers."
The DOJ's conditions as well as additional ones to be enforced by the FCC would be in place for seven years.
The DOJ and the FCC coordinated their reviews of the merger and devised the remedies together. "With our counterparts at the FCC, we have secured comprehensive relief and we will work together to closely monitor compliance to ensure that new Charter will not have the power to choke off this important source of disruptive competition and deny consumers the benefits of innovation and new services," Hesse said.
Melding Time Warner Cable and Bright House into Charter would create the second-largest cable company and the third-largest...
More