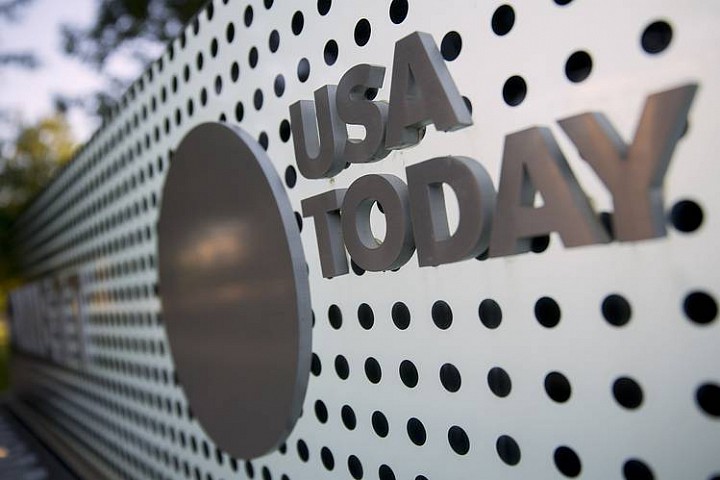 The deal, announced by the companies Wednesday evening after The Wall Street Journal broke news they were nearing a deal, values Journal Media at $280 million. Journal Media had a market value of $192 million at Wednesday's close, meaning Gannett paid a relatively big takeover premium. Gannett had a value of $1.7 billion.
The deal adds Journal Media publications—which include a handful of dailies besides the Journal Sentinel as well as dozens of community papers throughout the Midwest and South—to Gannett's network of 92 mostly small- and medium-market daily newspapers in the U.S. to create a portfolio that would reach 106 U.S. markets, the companies said.
Shares of Journal Media are down 19% since their inception.
Gannett itself is fresh off its June spinoff as a pure newspaper company. The company, with its television assets now in a separately traded public company called Tegna Inc., TGNA 7.07 % has a new chief executive, Robert Dickey, who has said the company is on the hunt to acquire newspapers in...
More