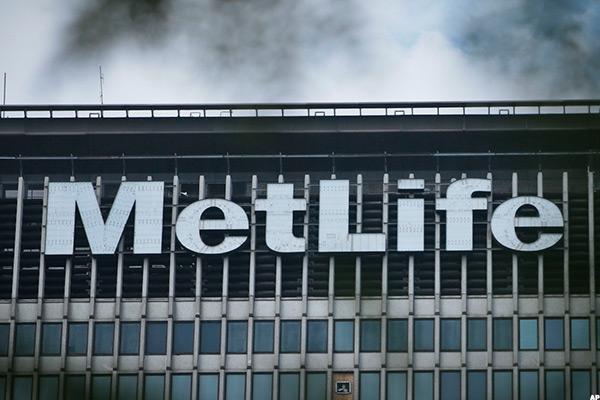 The insurance business has been a tough place for investors to earn consistent profits in the past few years, but that may be about to change.
At the heart of the problem is low interest rates, which have been dragging down insurers' profits since the Federal Reserve kicked off its zero-rate policy following the financial crisis. That is because insurers invest their floats or premiums paid by customers, before claims paid out and operating expenses, and thanks to the Fed, these investments are generating precious little interest.
That is showing up in insurers' quarterly earnings. For example, Prudential Financial, the nation's second-largest life insurer, missed earning estimates for four straight quarters before releasing forecast-topping third-quarter results on Thursday.
It is the same story at MetLife (MET) , the biggest life insurer, whose shares are down slightly this year, compared with a...
More