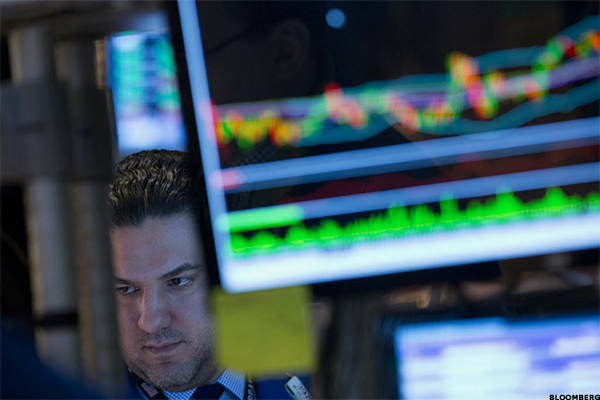 NEW YORK (TheStreet) -- Shares of YY (YY) were advancing in mid-morning trading on Thursday after the company posted stronger-than-anticipated earnings for the 2016 second quarter.
Following yesterday's market close, the Chinese video streaming company reported earnings of $1 per share, exceeding analysts' expectations of 71 cents per share.
Revenue soared 45.9% to $298 million year-over-year.
Monthly active users rose by more than 16% to 141.9 million users compared to the same period last year.
Additionally, YY appointed Zhou Chen as CEO. Former CEO David Xueling Li will...
More