The growth for networks is still strong, but in the near-term, it may stall. Nokia is broadening its business outside of networks as a just in case move. Its OZO 360-degree camera may play out as an outlier for significant growth.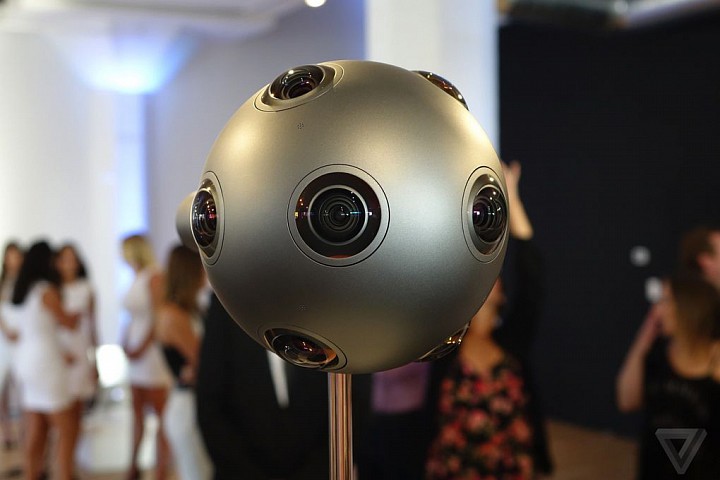 Last month on April 25, Nokia announced a partnership with Disney (DIS). The multi-year deal will mean Disney uses OZO for filming and marketing operations. This includes VR filming.
VR is not yet hot in the filming industry but this may change. Should it take off, Nokia would benefit from this deal. Speaking of deep value, Disney's foray in embracing the latest technology is good news for shareholders. VR getting in the mainstream would mean Disney is leading it with the best camera technology possible.