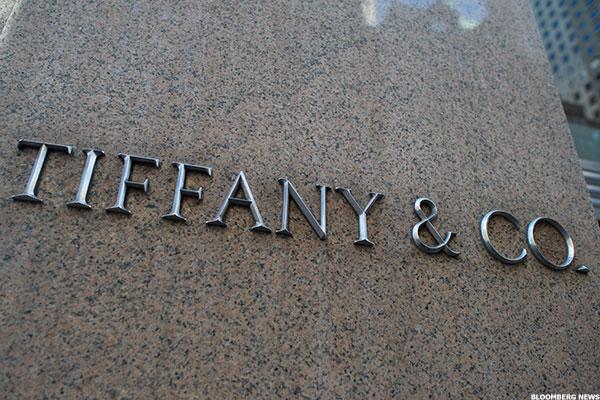 NEW YORK (TheStreet) -- Shares of Tiffany (TIF) were advancing mid-afternoon Tuesday ahead of the company's 2016 second quarter results, due out before Thursday's opening bell.
Analysts surveyed by Thomson Reuters estimate that the New York-based luxury jewelry retailer will post earnings of 72 cents per share on revenue of $934.7 million.
During the same period last year, Tiffany earned 86 cents per diluted share on revenue of $990.5 million.
Earnings fell 7% in the 2016 first quarter. Tiffany projects that earnings in the second quarter will...
More