A judge in MF Global's bankruptcy on Wednesday set the stage for nearly 100% recoveries for creditors, an outcome considered unthinkable when the firm collapsed less than four years ago.
Judge Martin Glenn of U.S. Bankruptcy Court in Manhattan, who approved the sale of MF Global's brokerage litigation to its parent said the measure marked a "significant accomplishment" in the case.
]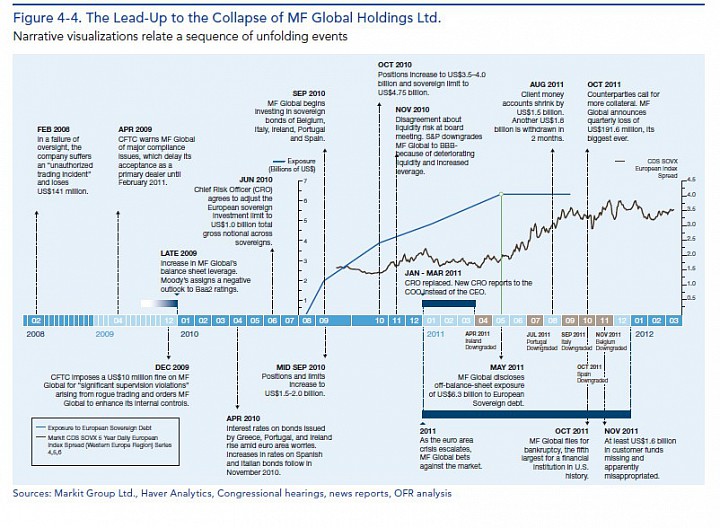 As reported by ValueWalk, MF Global petitioned for bankruptcy protection over three years ago, after its bad bets on European sovereign debt became public. Investigators later concluded there was a $1.6 billion shortfall in customer accounts that were supposed to be segregated from MF Global's funds.
Though sufficient funds have been recovered to meet all valid customer claims, it was generally believed the creditors of the MF Global Inc. brokerage and its parent would never get all of their money back.
However, in an unexpected...
More