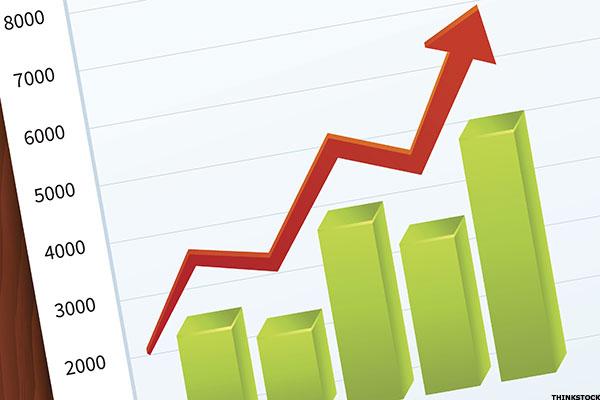 The vast technology landscape is in a state of flux, with new ideas coming to the fore and fresh challenges looming on the horizon.
The sector remains one of the best ways to generate long-term wealth.
Cisco Systems (CSCO) and Intel (INTC) are two undervalued opportunities that could bring big gains for those who buy shares while they are cheap.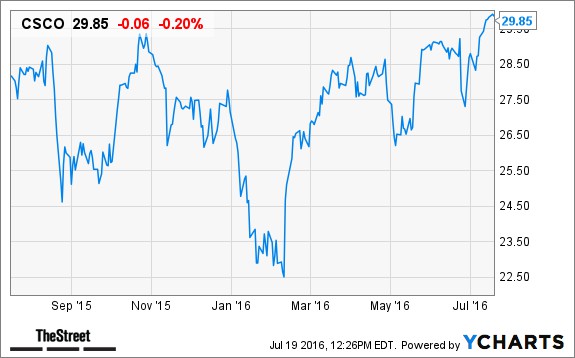 Cisco Systems is a holding in Jim Cramer's...
More