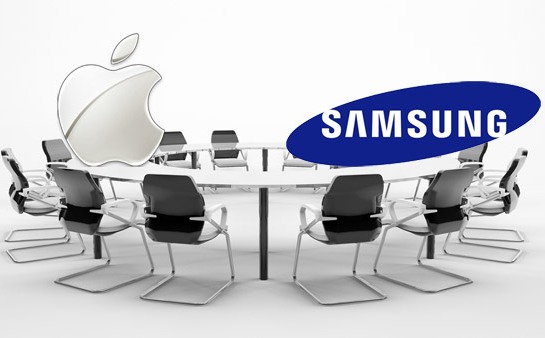 Samsung Electronics Co. says Apple Inc.'s patent-infringement claims of $2.19 billion are 57 times higher than what the Galaxy maker should pay if a jury finds it infringed smartphone technology.

Samsung called on a Yale University business school professor yesterday to make its case to a federal jury in San Jose, California, that if it has to pay anything, the amount should be as little as 35 cents a phone -- a stark comparison to Apple's demand for more than $40 a phone.
The Suwon, South Korea-based company also began its offensive attack yesterday, accusing Apple of infringing two of its patents.
http://www.bloomberg.com/news/2014-04-21/samsung-says-2-2-billion-for-apple-patents-is-57-times-too-much.html