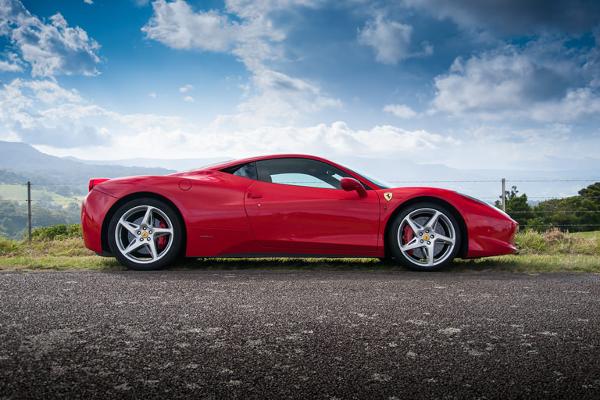 Black Friday discounts sure brought out those interested in a new ride, and then some.
Ford (F) reported on Thursday that sales in November rose 5.1%, spurred by an 11% surge in sales of its popular F-series truck. General Motors (GM) clocked in with a 10.2% sales increase, notching a record month across all four of its brands. Even Japanese automaker Toyota (TM) got in on the fun, with sales gaining 4.3% on the back of strong demand for its trucks.
According to J.D. Power, U.S. light-vehicle sales are projected to increase a...
More