Okay so let's think about this logically. Linked In is the social network that can actually help you land your next job and remain in contact with your network.  Looking back, people from the future, if they had to guess, would assume that the network that helped you professionally would to the best as opposed to Facebook, Twitter or Yelp. But that might not be the case.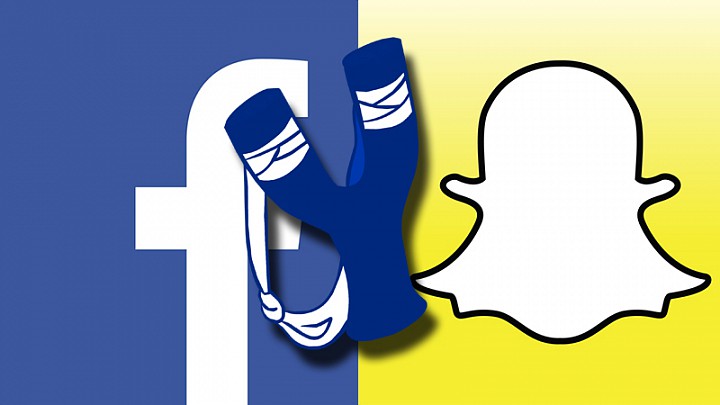 Tonight's earnings whatever they may be financially will certainly be a commentary on society and what we hold important. Let's not forget that SnapChat is now worth $10 billion. To recap its an app that takes pictures which disappear after a short time. 
Let's see how the new Linked In app and affiliated apps did in terms of topline performance.