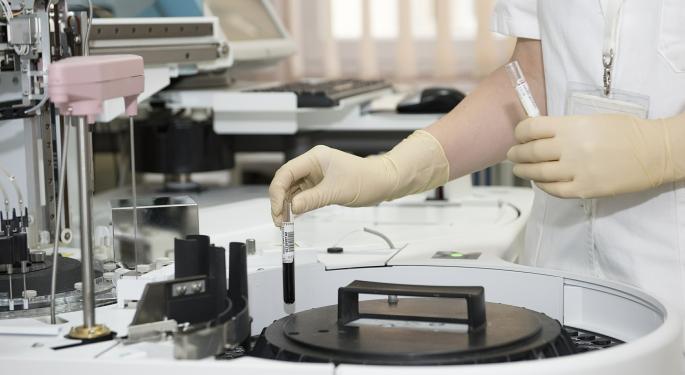 After being the worst-performing sector in the S&P 500 last year, healthcare is rebounding nicely in 2017. With broader measures of the healthcare sector up about 9 percent year-to-date, however, investors should be selective when searching the sector for value opportunities.
Of course, there are policy concerns for the healthcare sector, not the least of which include the effort to repeal the Affordable Care Act. However, the Republican effort to rollback the ACA could take months or even drag into next year. With 2018 being a mid-term election year, the idea could take a backseat as politicians seek reelection.
In the meantime, healthcare is underowned by professional investors.
The broader healthcare sector is attractively valued relative to broader gauges of global equities, but investors can find compelling value with industry exchange traded funds such as the iShares U.S. Pharmaceuticals ETF IHE.
"Is health care a buy? We think a selective approach is appropriate," BlackRock said in a recent note. "Health care has a lower stock correlation than other sectors, reflecting variations in innovation cycles, drug patents and pipelines. That dynamic reinforces the importance of selecting winners and avoiding losers."
The $714.4 million IHE tracks the Dow Jones U.S. Select Pharmaceuticals Index and holds 40 stocks. IHE devotes about 26 percent of its combined weight to Dow components Johnson & Johnson JNJ, Pfizer Inc. PFE and Merck & Co. MRK.
"Health care stocks have historically traded at a premium to the broader equity market, partly reflecting their growth characteristics and popularity as a source of income," said BlackRock. "Yet today some sub-industries such as biotech sell at a discount. Many trade near the bottom of their historical valuation range."
Like the broader healthcare sector, pharmaceuticals stocks currently sport valuations against global equities that are at the lower end of historical averages. The same is true of biotechnology stocks. The iShares Nasdaq Biotechnology ETF IBB, the largest biotech ETF, is up almost 10 percent year-to-date.
Healthcare, the S&P 500's third-largest sector weight, is one of just three sectors expected to trade at a discount to the benchmark U.S. equity gauge this year.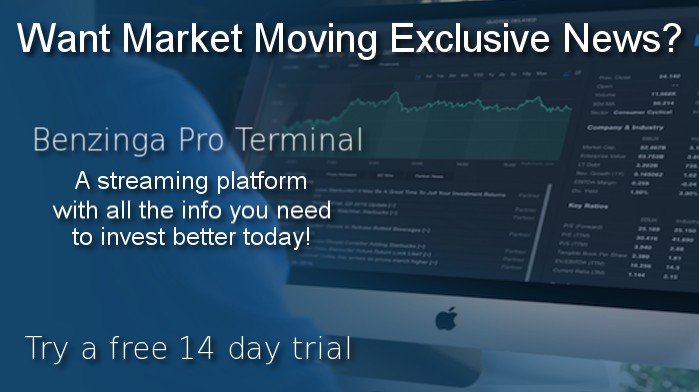 © 2017 Benzinga.com. Benzinga does not provide investment advice. All rights reserved.
Source