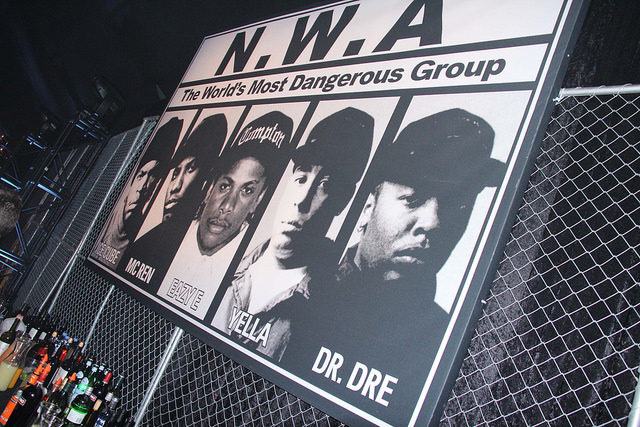 The Universal (NASDAQ: CMCSA) biopic about rap group N.W.A.'s rise in 1980s Los Angeles is beating expectations tremendously and quickly becoming the biggest surprise of the
summer box office
.
In its opening weekend, the film made about $56.1 million in the U.S. alone, which suprasses its $29 million production budget and its $25 million debut prediction. CNN Money reports that "Straight Outta Compton" is Universal's sixth No.1 opening this year. 
The film's initial success has to do with a combination of several different components according to CNN Money. For staring a relatively unknown cast of actors and releasing at the end of the summer season "Straight Outta Compton" received strong reviews from critics. The film also aligns with the events of tension between law enforcement and African Americans that occurred over the past year, as similar themes are debuted in the film through N.W.A.'s classic songs.

For more entertainment and financial new, click here.