Sony's PlayStation 4 beat Microsoft's Xbox in U.S. console sales in May which is a fifth straight month.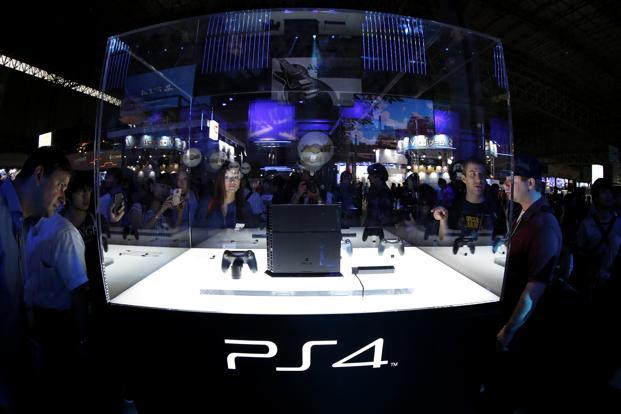 Consumer spending on video game has been increased 52% to $586 million last month.
Last week Microsoft started to see a lower priced version of Xbox One and sell at $399 to compete with Sony's PlayStation4.
Retail software sale is up 57% to $274 million.
  Top Game in May :
1.Watch Dogs(Ubisoft)
2.Mario Kart 8(Nintendo)
3.MLB 14: The Show(Sony)
4.Wolfenstein: The New Order(Bethesda Softworks)
5.Minecraft(Mojang)
6.The Amazing Spider-Man 2(Activision)
7.NBA 2K14(Take-Two Interactive)
8.Titanfall(Electronic Arts)
9.Kirby: Triple Deluxe(Nintendo)
10.Call of Duty: Ghosts(Activision)