With how popular white iPhones became when first released, it's safe to say people are almost too sensitive to colors and themes.  With that said, it is reported that Apple (AAPL) is planning on releasing the next iPhone in black, white, and gold!  If this is indeed true, it will be the first "colored" iPhone ever since the first one in 2007.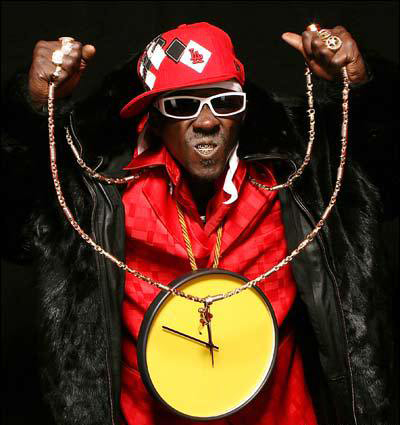 Reports claim that it won't be straight up gold color that you'd see on a bar, but something closer to champagne.  While I (nor a good portion of USA) probably won't care much about gold color, I'd say it would probably do well in many Asian countries.  The reason is that in many Asian cultures, gold represents prosperity and success.  
Just like every new iPhone, this upcoming version shall feature a faster processor, longer-life battery, and maybe another 3 megapixels of camera goodness for those who care.  There are also rumors that this new device will feature fingerprint technology as well.  Oh yeah, also don't forget about iOS7.
What do you think?  Will you buy GOLD iPhone?