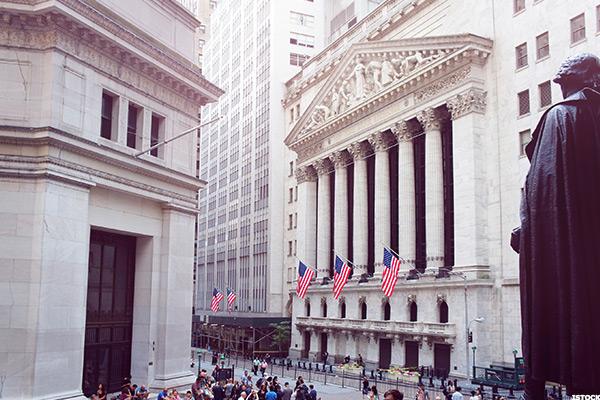 Stocks ranged from slight losses to barely-there gains on Friday on more speculation over the Federal Reserve's rate hike timeline and choppy trading in crude oil.
The S&P 500 was down 0.22%, the Dow Jones Industrial Average fell 0.2%, and the Nasdaq added 0.03%.
Wall Street has been on edge this week on conflicted views over the Fed, including from the central bank members themselves. Minutes from the July meeting released on Wednesday showed a divided...
More