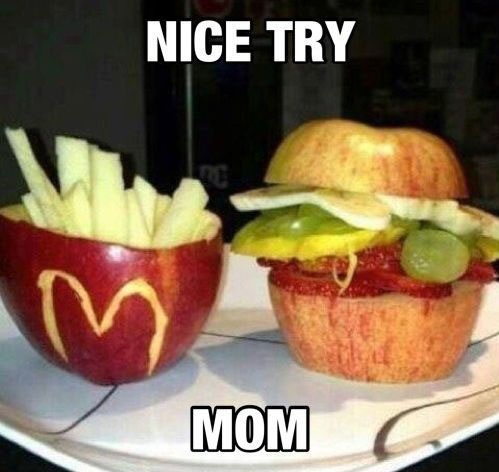 McDonalds (MCD) announced that they are increasing their dividend to 89 cents/share, an increase from 85 cents/share, representing a 5% increase. The dividend will be payable on December 15th, just in time for Christmas for shareholders of record as of December 1st. In order to be sure you catch the dividend, you should buy before November 27th, that is the "ex-date". 
The payment represents the 39th consecutive year of increased dividend payments by the company.
McDonalds stock closed up $1.59 to $112.53 today, giving a forward yield of 3.16%.