Apple plans to expand its market share by expand its alliance with China Mobile Ltd. which has 760 million subscribers in its network.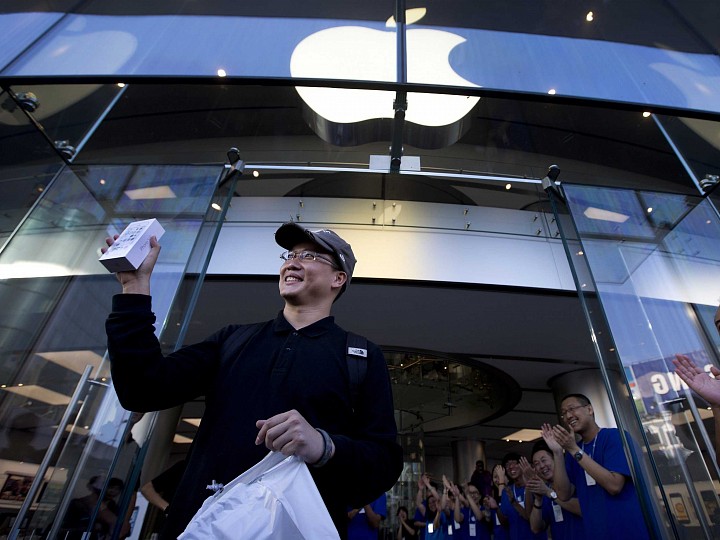 China Mobile plans to sell iPhone this Friday in China. Time Cook Apple's CEO said that the company had sold more iPhone last quarter in China than ever before and believe that the deal with China Mobile will even boost sale more for Apple for sure. However Samsung has been the leader in China market so Apple definitely need to work harder to steal the market share.
Apple's global market share has behind Samsung 32.1%.
However, Apple has a little concern about the speed of mobile network since China Mobile use third generation mobile network but Cook already chat with Mr. Xi China Mobile CEO about how to get the new iPhone to run on forth generation network.
I think this will give a good opportunity for Apple to take global market share back from Samsung.