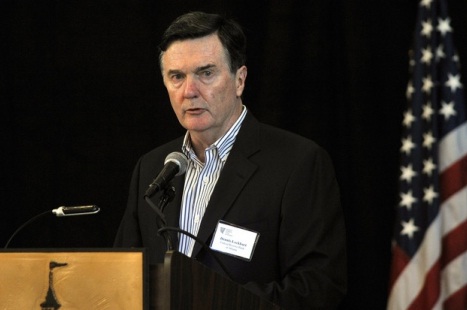 Today Atlanta Fed Bank President Dennis Lockhart told his opinion about the September's meeting and I think now each and every statement by Fed's members deserves attention!
He said that he would back a September taper of the central bank's asset purchase plan as long as data between now and the meeting show the economy on a steady growth path. Lockhart said he still expects a pickup in growth in the second half of the year and into 2014, but noted there were few signs of that yet.
Lockhart is not a voting member this year. He is seen as one of the most pragmatic Fed officials and often close to the consensus.
http://www.marketwatch.com/story/feds-lockhart-backs-september-taper-with-caveat-2013-08-23