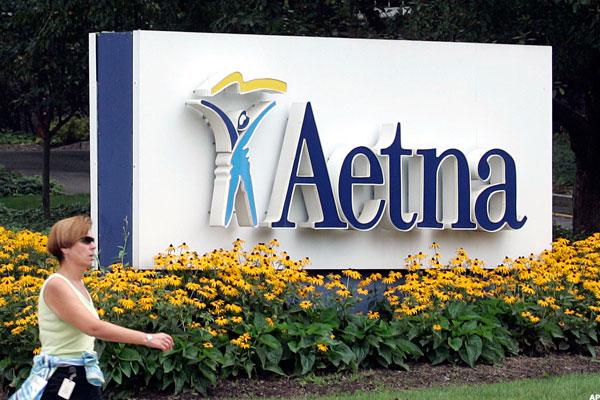 NEW YORK (TheStreet) -- Aetna (AET) plans to vastly reduce its presence on individual exchanges of Obamacare in 2017.
The healthcare giant will cut exchange policies in 11 of the 15 states where it currently operates. It will only sell Obamacare policies in Delaware, Iowa, Nebraska and Virginia, the company said in a statement.
Aetna said it has lost $430 million in its individual policies division since the exchanges opened in 2014.
Insureds are turning out to be sicker and costlier than expected, the company said. Aetna currently has 838,000 exchange customers, CNN...
More