This news is delayed. Get access to this information before it is priced into the market with a real-time news feed for only $1.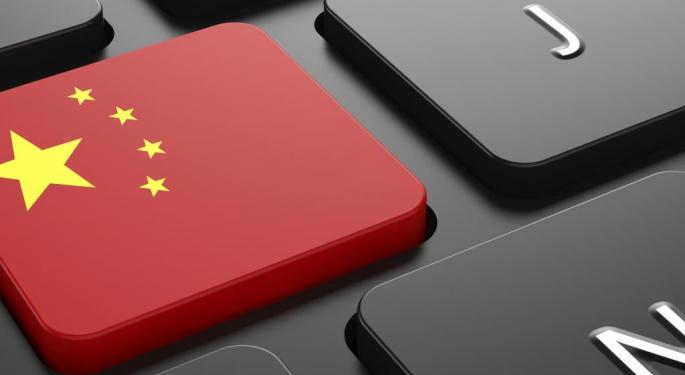 In new report, Deutsche Bank analyst Michael Spencer discusses the recent market turmoil in China, how it compares to past crises in Asia and what traders can expect from China in the future.
According to Spencer, what the world has seen from China this year is nothing on the scale of what is has seen in the past, but things in China could get much worse before they get better.
Chinese...
More