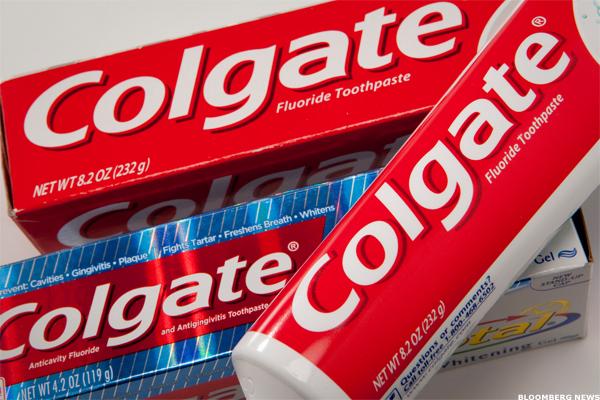 Colgate-Palmolive (CL) possesses strong brands, high returns on invested capital, and a history of revenue growth with margin expansion. This has cumulated in an uninterrupted dividend since 1895 and increases over the last 50-plus years which qualifies it as a Dividend King.
But at over 20-times earnings, it is tough to argue that the stock is cheap, but should long term dividend growth investors still pay attention?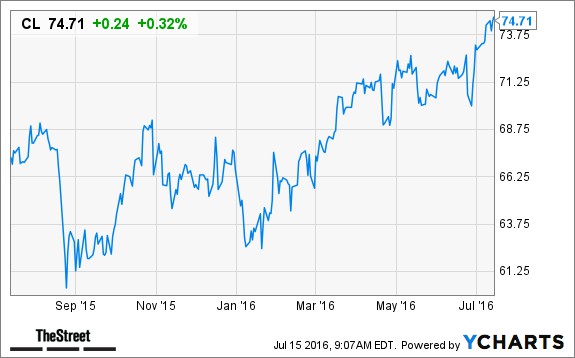 Business Overview
Colgate has been in business for more than 200 years and focuses on four consumer categories- oral care (46% of sales -- toothpaste, mouthwash, toothbrushes), personal care (21% -- shower gel, body lotion, liquid hand soap, bar soaps), pet nutrition (13% -- specialty pet food), and home care (20% -- household cleaners, liquid fabric conditioners, hand dishwashing soap). Some of the company's most...
More