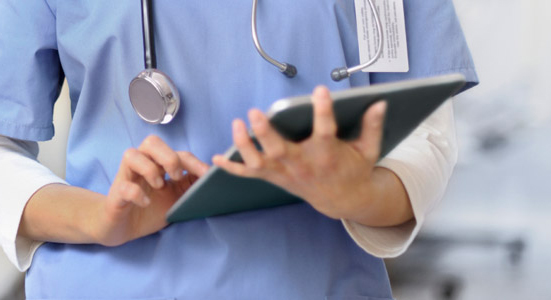 Great Basin Scientific Inc (NASDAQ:GBSN) fell -0.23% with the overall traded volume of 8.29 million shares. The company has the market capitalization of $5.93 million and its EPS ratio for the past year was -13.30. The company ended business at $0.0858.
On September 16, 2015 Great Basin Scientific, Inc. (GBSN) reported that it has retained Roth Capital Partners as financial advisor to assist in a restructuring of the Company's Series C Warrants. The Series C Warrants were issued as part of the Unit offering the Firm completed on March 2, 2015. The Firm is also preparing to file a proxy statement and hold a special shareholder meeting to seek authorization to effect a reverse stock split and authorize additional ordinary shares to meet its obligation to deliver ordinary shares under the cashless exercise provision of the Series C Warrants.
"While the recent Series C Warrant exercises have put our stock under greater than predictable pressure, we...
More