The hurricane-related risks to the crude oil and natural gas supply of the United States declined in recent years, according to report from the Energy Information Administration (EIA) today.
The agency explained that the sharp decline in the Gulf of Mexico's share of production in the total U.S. oil and natural gas production contributed to the reduced hurricane related risks.
According to the EIA, the offshore energy production in the Gulf of Mexico experienced relatively minor disruptions caused by tropical storms and hurricanes in recent years. The agency also the noted that the National Oceanic and Atmospheric Administration (NOAA) forecasted a below-normal hurricane season this year.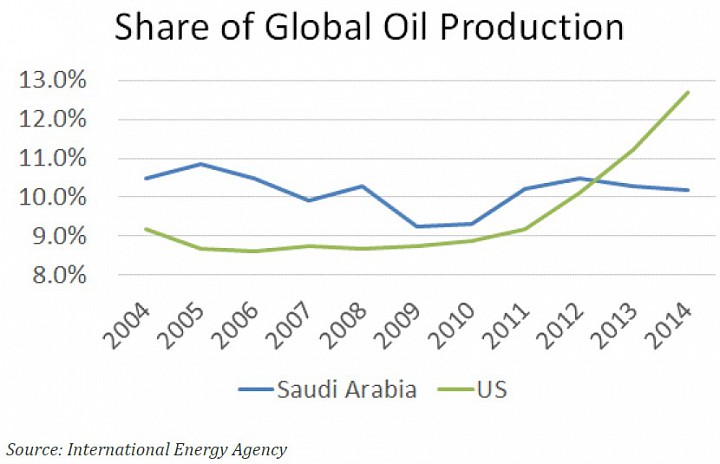 The crude...
More