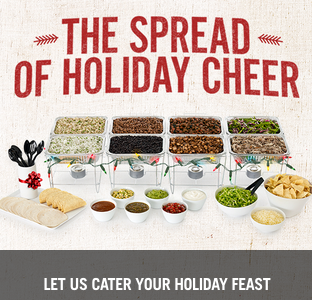 The warning for a long time was that Chipotle Mexican Grill (CMG) longs were too bullish on a turnaround. The stock is now down 8% today on news that customer service issues are cropping up in the stores despite traffic levels far below the peaks last year. 
The disconnect with investors is that the stock still trades at premiums while the restaurant concept achieves superior industry leading margins with no reasonable opportunity to return to the previous levels. Restaurant level operating margins that soared above 28% prior to the health scare may only rebound to the low 20s like most top restaurant concepts. 
The bigger issue though is the company obsessing over food safety far beyond the average restaurant. As well, the dealings with an activist like Bill Ackman from Pershing Square are only serving to distract the company from the previous strong operations and customer service. Anybody visiting a store recently has probably witnessed slower throughput, but the customer service and traffic in the stores still far exceed those at competitor Jack in the Box's (JACK) concepts - Jack in the Box and Qdoba. 
The end result is a company focused on the impossible task of returning to the premium results of the past instead of running a superior restaurant concept. The stock is now down about $10 from the recent lows of $353. The company set an aggressive target to reach an EPS of $10 next year that doesn't appear possible. How much would you may for a company flailing away, distracted by an activist, and out of touch with how the marketing focus on food safety is actually a turn off to customers? 
Something less than $300 likely as Chipotle is unlikely to spread holiday cheer to shareholders. 
More research:
Chipotle: Finally Below $400, But For How Long (hint: predicted waiting for $300 back in Oct.)
Disclosure: No position