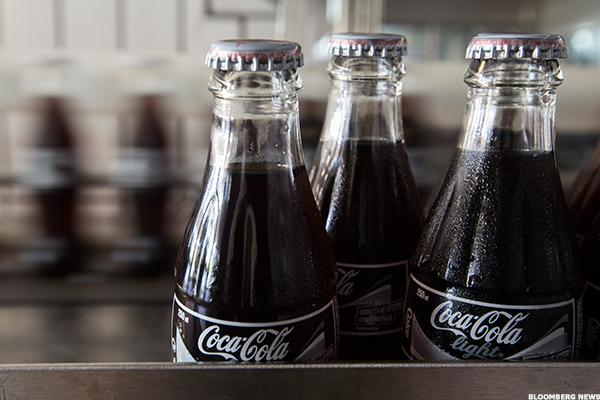 Trick or treat!
It may be Halloween, but what most investors don't realize is that they've really been playing "trick or treat" with Mr. Market all year long.
By that, I mean that the price action in U.S. stocks has either been one or the other in 2016. Either investors have enjoyed the treat of a big rally (like in the 40% of S&P 500 components that are up 10% or more since the start of 2016) or they've endured some pretty awful performance (like the 30% of S&P components that are underperforming the index by double-digit percentages year to date).
The thing is, while those trick-or-treat returns are a pretty stark contrast, you can dramatically improve your chances of "ringing the right doorbell," so to speak, when it comes to the stocks you own. That huge performance gap in the S&P 500 doesn't simply boil down to random chance.
To hone in on stocks that are predisposed to outperform in the final stretch of 2016, we're taking a look at a fresh...
More