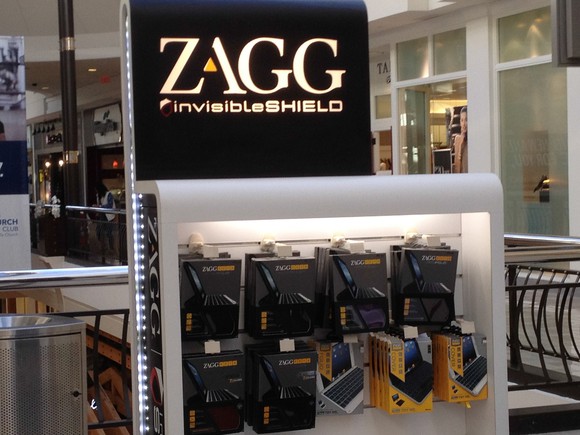 There have been plenty of obvious winners since the birth of the Pokemon Go craze, but one of the smarter plays may be an up-and-down maker of accessories for consumer electronics. Shares of ZAGG (NASDAQ:ZAGG) soared 19% last week. The catalyst to the stock's pop was a bullish analyst note alluding to the volatile stock's prospects in light of Pokemon Go's success.
Roth Capital analyst Dave King raised his price target on ZAGG last week, going from $5 to $6 in light of the likely uptick in demand for its power management products. ZAGG's Power Amp products line offers portable phone charging solutions. This may not seem like a Pokemon Go play at first, but have you seen how smartphone batteries dry up in light of folks draining their devices when they fire up the app? Even with its power saver settings, Pokemon Go is a battery hog -- and that's where ZAGG Power Amp comes in.
King believes that Pokemon Go's success could deliver a 15% spike to ZAGG's bottom line, following channel checks across 50 retail locations that show heightened demand for products that extend battery lives. ZAGG Power Amp isn't the only portable battery charger on the market...
More