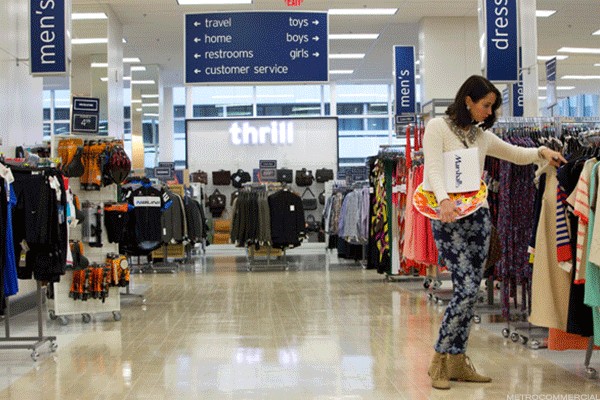 The holiday shopping season has started rather festive for the nation's retailers.
Online sales for Thanksgiving Day and Black Friday reached $5.27 billion, up a strong 17.7% from last year, according to Adobe. Black Friday set a record by ringing up $3.34 billion in sales, a year-over-year increase of 21.3%.
A large portion of the online shopping was done on mobile devices. Black Friday became the first day in retail history to notch over $1 billion in mobile sales at $1.2 billion, up 33% from a year ago.
The results are based on aggregated and anonymous data from 22.6 billion visits to retail websites.
More than 154 million consumers shopped over...
More