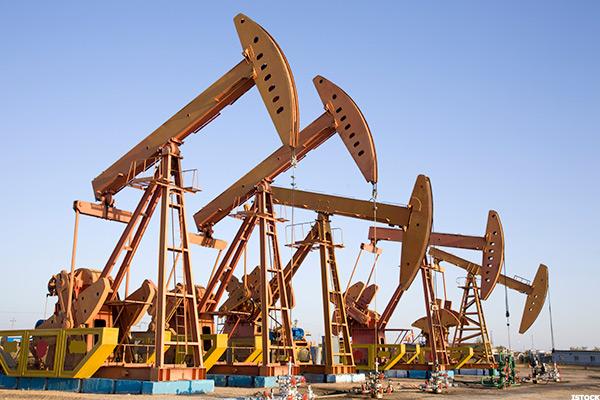 Goldman Sachs says that $35 a barrel for West Texas Intermediate crude oil is an "idealistic Goldilocks scenario," one where the price is "not too high and not too low but just right -- above cash costs but keeping a too-early shale restart at bay," according to an April 6 research note to clients.
A $35/bbl price is also one which makes several oil and gas exploration and production stocks attractive, Goldman Sachs analysts wrote in the joint note.
"While we view recent supply data from both the U.S. and OPEC as somewhere between in line and modestly bearish for prices, modestly bearish near term is not enough to change our attractive coverage view for E&P equities," the note said. "We would use volatility to add to positions of shale productivity winners...
More