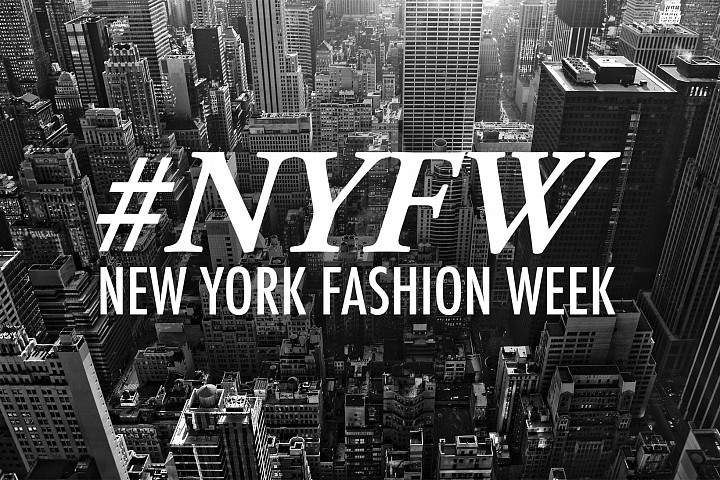 New York Fashion Week kicks off in just a few short days and Google is hoping to be your one-stop-shop for all things #NYFW.
The Alphabet imprint has apparently partnered with former Maxim editor-in-chief Kate Lanphear on a brand new endeavor intended to make the search engine the number one spot for Fashion Week news. Going forward, users won't need to have Google direct them to specific sites for coverage. Instead, Google is partnering with brands and designers to post runway shots and recaps directly to the site, which will then pop up in a specially curated carousel at the top of the page. That's not all, though: the carousel will also be home to videos, social media posts and even a Fashion Week calendar while BFA and firstVIEW will be providing backstage shots and a look at the celebs in the front rows at the shows. Lanphear has already enlisted about 50 brands to take part, including major names like Marc Jacobs, Prada, Hermes, Tom Ford and Burberry. And thanks to new approaches by designers like Ford, brand new pieces from some brands will be available and shoppable immediately via the carousel as well; just search for a specific designer and a specific fashion week (a la "New York Fashion Week 2016″) and all of the aforementioned content will be at your fingertips.
Try it out come September 8 when New York Fashion Week gets underway.