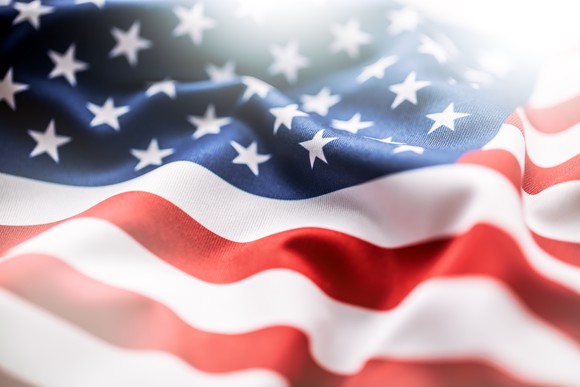 Wrapping a brand in the American flag can give it a boost, but it can also come off as crass.
Consumers don't necessarily believe the message delivered to them in a commercial. They also have their own criteria for what makes a company American, according to Brand Keys CEO Robert Passikoff, whose company just completed its 15th annual survey of American brands.
"It is important to note that these brand rankings do not mean that other brands are not patriotic, or that they don't possess patriotic resonance or intention," says Passikoff. "Rational aspects, like being an American company, or 'Made in the USA,' or having nationally directed CSR activities and sponsorship, all play a part in the personality of any brand. But if you're a brand that wants to differentiate and engage via emotional values, if there is believability, good marketing just gets better."
This year's report surveyed 4,860 consumers, 16 to 65 years of age, balanced for political party affiliation. They were asked to "evaluate which of 280 brands included in the 2017 survey were most resonant as to 'patriotism.'" The list contains some familiar names, but two entries in the top 10 (really the top 11, because there was a tie at No. 6) are new to the top 50.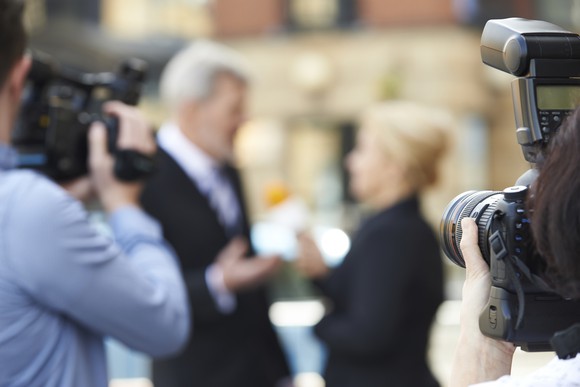 10. MSNBC
The only new entrant in the top-10 Comcast 's cable brand may also be the most controversial entrant on the list due to how politically polarizing some of its content is. It's worth noting that FOX News, arguably MSNBC's biggest rival, placed 15th on the list.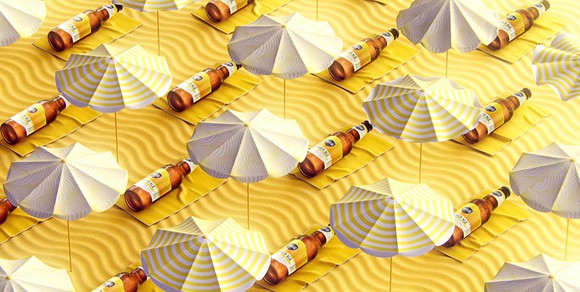 9. Samuel Adams
Boston Beer Company has a patriotic background. The company named its signature beer line after Samuel Adams, a man who helped organize the Boston Tea Party and a signer of the Declaration of Independence.
While Adams' name graces the front of each bottle of Boston Beer's various brands, it's not his image on the label. "Fellow Patriot Paul Revere's portrait appears on the front of each bottle, allegedly due to Samuel Adams' notoriously bad looks," according to BeerInfo.com , which also noted that Boston Beer is the largest American-owned brewery.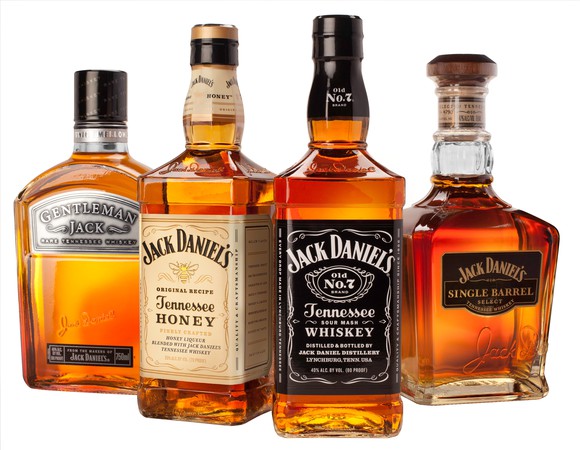 More