RA Capital Management, led by Peter Kolchinsky, has disclosed a massive new stake in California-based pharmaceutical company Zogenix, Inc (NASDAQ:ZGNX). A new filing with the U.S. Securities and Exchange Commission revealed that RA Capital holds 1.84 million shares of Zogenix, Inc (NASDAQ:ZGNX). The stake represents 7.5% of the company's common stock, and is passive by nature.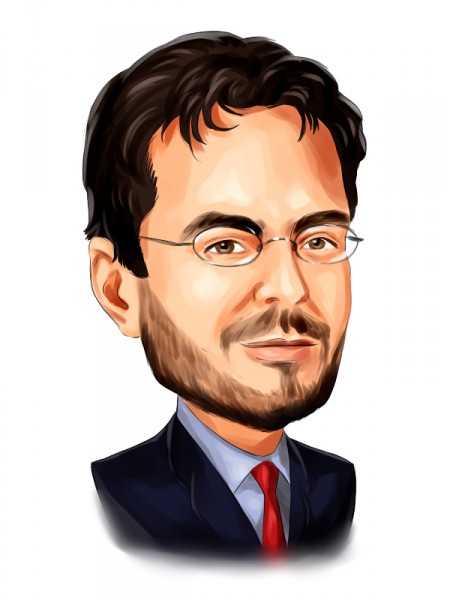 Boston-based RA Capital, founded by Peter Kolchinsky in 2001, focuses on healthcare and life-sciences companies. The fund invests in companies with promising drugs and technologies. It offers private, IPO, and follow-on financing for its portfolio companies to enable management teams to drive value creation without facing capital shortages from inception through product commercialization. RA Capital's most recent 13F filing showed that the fund manages a public equity portfolio worth $994.11 million.
We pay attention to hedge funds' moves because our research has shown that hedge funds are extremely talented at picking stocks on the long side of their portfolios. It is true that hedge fund investors have been underperforming the market in recent years. However, this was mainly because hedge funds' short stock picks lost a ton of money during the bull market that started in March 2009. Hedge fund investors also paid an arm and a leg for the services that they received. We have been tracking the performance of hedge funds' 15 most popular small-cap stock picks in real...
More