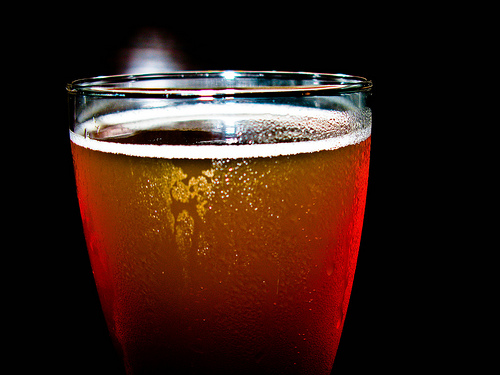 Craft Brew Alliance Inc. (NASDAQ: BREW) is making a comeback today, trading up 2.5% at $8.04 after opening at $7.76. Yesterday, the shares tanked, spilling 6.5% to $7.84.
The price decrease dropped the company's market cap to $150.3 million. Last year, shares of Craft Brew Alliance Inc. we're trading as high as $17.00.
Sustainability Remains Tantamount
Since the company's creation, involving a merger between Redhook and Washington & Windmers Brewing, sustainability and environmental impact have remained one of the most important parts of the company's operations.
In a recently report, Craft Brewing Alliance announced the company reached five out of five environmental goals over the past year, which included a 5% savings across utilities, reducing the impact of its packing materials, a third party green certification and the ability to track greenhouse emissions, according to Seacoast Online.
"For a long time we have had this commitment and we have been taking action towards reducing our carbon footprint, but we haven't necessarily been talking about that publicly," says CBA's sustainability manager Julia Person, according to Seacoast Online. "Now we're starting to see companies release sustainability reports and talking about this, and I think if this continues to happen, it will push more and more companies to do the same."
In terms of future sustainability goals, Craft Brew Alliance is striving to cut its energy by another 3%.
For more business and financial news, click here.