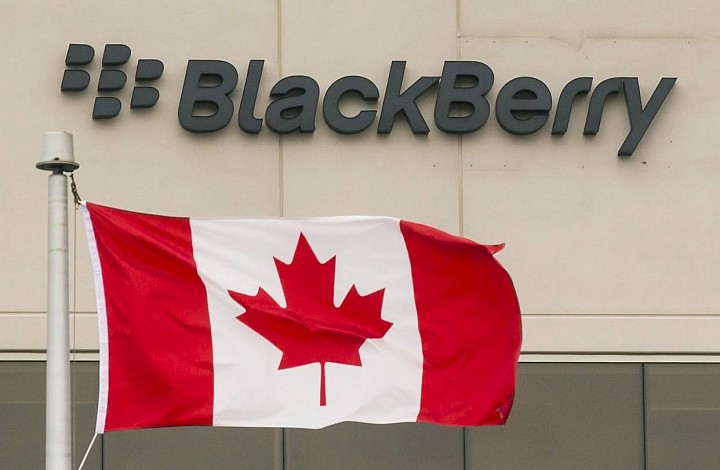 TORONTO— BlackBerry Ltd. announced Thursday an upgrade of its mobile-security software in its latest move to win more business from its traditional government and business customer base.
Chief Executive John Chen said the new release, available Thursday, will consolidate BlackBerry mobile security software in one product, a shift from selling a lineup of individual products.
Mr. Chen said the new platform will simplify BlackBerry's offering for customers by integrating BES12, the company's device management tool, with products from the five niche software companies BlackBerry...
More