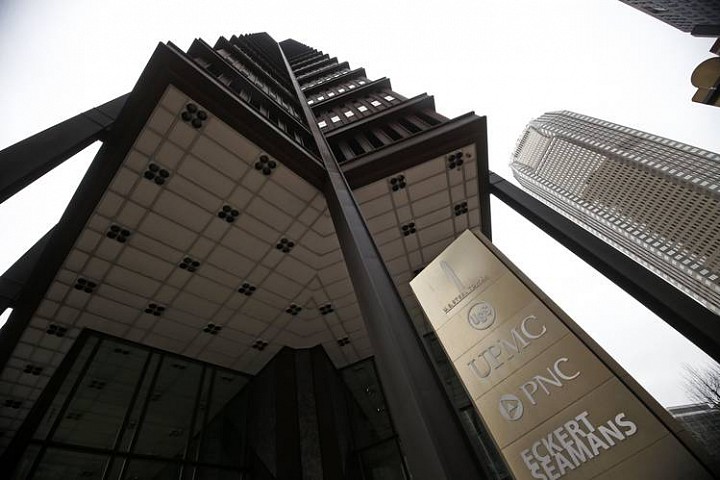 U.S. Steel Corp. lowered its full-year guidance as it continues to recover from unplanned outages in the third quarter and invest in additional maintenance spending.
Under current market conditions, the steelmaker expects a 2016 loss of about $355 million, or $2.26 a share. In July, the company had projected annual earnings of about 34 cents a share.
U.S. Steel said operational issues remain a headwind. In addition, the company said it has identified assets that require more investment and increased maintenance spending. U.S...
More