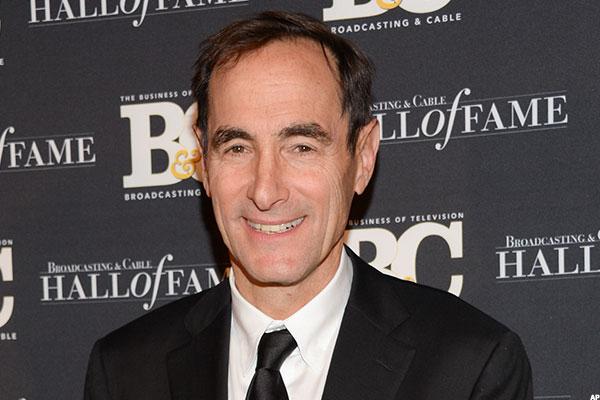 Despite major change in the TV space and increased pressure from over-the-top and streaming providers, AMC Networks (AMCX) CEO Josh Sapan sees no reason to fret.
The New York City-based TV networks operator is in a "strong position" for 2017, driven by popularity of the company's AMC network offerings like "The Walking Dead" and "Preacher," Sapan said at Tuesday's UBS Global Media and Communications Conference in New York City.
The year, however, could be one of major change in...
More