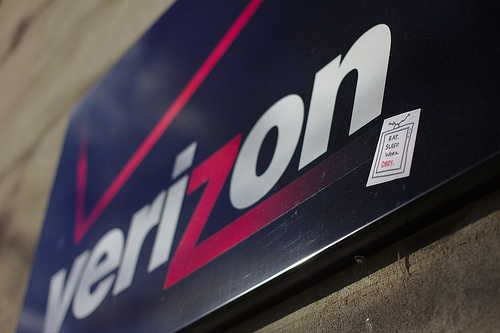 Verizon (NYSE: VZ) and Cablevision (NYSE: CVC) really need to cool it.
The two Internet providers and cable television companies battled in Federal court recently, over a Cablevision ad calling Verizon a liar for claiming it was the fastest Internet connection available. However, Judge Larry Brown disagreed.
In a Long Island federal just ruling, Verizon has officially been dubbed a faster Internet connection than Cablevision, according to CNN Money. Documents stated the judge referred to Cablevision's claims as "unpersuasive," and ruled they must stop calling Verizon liars, as well.
"Our economic system encourages spirited competition. But when a competitor exceeds the bounds of decency by falsely impugning the integrity of a competitor, it runs afoul of the law," Judge Brown said, according to CNN Money.
However, Cablevision would not let up.
"We will challenge Verizon's claims, not only through the legal system but also in the court of public opinion," Cablevision's statement said, according to CNN Money.
Verizon wasn't budging either:
"Cablevision's obfuscation of the truth is nothing but a campaign to keep accurate and factual information away from consumers. It's clear, and confirmed by a court, that if you want faster Internet upload and download speeds, and the ability to access those speeds wirelessly, Verizon offers it."
This kind of feud is akin to that of jealous school kids. While I realize millions of dollars and potential customers are on the line, however, the judge seems more like a frustrated parent telling two children to settle down, rather than mandating a legal proceeding.
Further, Cablevision looks even worse than it did before the case began, with a federal judge telling it to stop calling another company a liar, eventually coming out and saying that Verizon is lying.
For more business and financial news, click here.
*This is editorial content and expresses the opinion of the reader.