You might have to say goodbye to your $0.35. After speculating SunEdison (SUNE) would hold up its 70%+ rally to $1.00, Reuters, reported a "source" said the company is preparing to file for bankruptcy.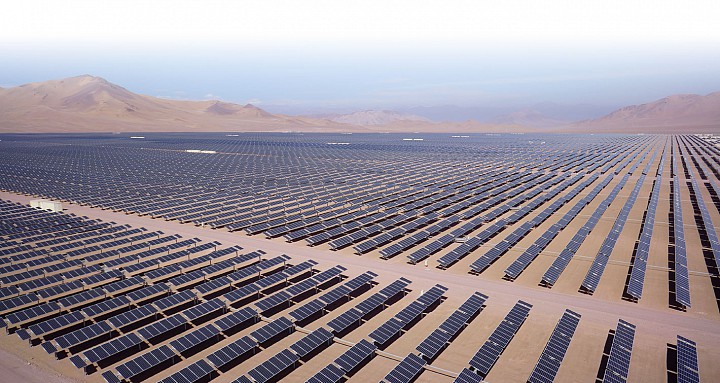 Speculating on the short-term bounce came after suggesting TERP, SUNE, GLBL as all but bankrupt on April 11.
If Reuters' report is true, SUNE will file BK tomorrow, Sunday April 17. Note SUNE's impact on GLBL and TERP:
"SunEdison's so-called yieldcos, created to hold its renewable energy assets, hired financial and legal advisors to help them prepare and develop contingency plans in case SunEdison files for bankruptcy, a spokesman for the yieldcos said on Friday.
The companies, which have no employees, rely on SunEdison to make interest payments for them and for back office functions."
Doubling Down: Don't
There are two types of value: deep value and value traps. Doubling down works for stocks that have deep value and that have a catalyst for recovering. In hindsight, investors who kept adding to SUNE to lower the average price will find out SUNE is a value trap. There were too many red flags, including:
Hedge funds loaded up on SUNE and investors followed without question
YieldCos were complex: how is spinning off assets and taking them off SUNE balance sheet (and on to GLBL, TERP) easy to understand for investors? It isn't.
No 10-K filing
Stock broke down below $5 at the start of this year and has never recovered
Stock fell below $1, which endangered stock for delisting
Debt / Equity is 7x. Even a safe utility has a 3.5x or less.
Short interest jumped from 26M to 53M shares.
...
Still want exposure to solar? Look at First Solar (FSLR) or SolarCity (SCTY).