I always state that search engines always consider the user friendliness of the site before anything else. One of the concepts search engines consider is the speed of the site. The fast the site speed the better. As a website owner there are certain things that you can do to improve your site speed.
Keep-alive
The connections for opening a certain site usually consist of sending the same file each time. Keep-alive allows the browser to save these files without having to send the files each time a user visits your site.
Theme with fewer images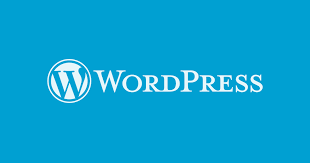 Sometimes simplicity is the best approach. Choose a theme that has fewer images, by doing this the browser will take less time to load the site.
Use multiple servers
The time taken to send the files from the website servers to the browsers contributes to the ultimate time taken to load a site. Select a host with multiple servers all over the world. The browser will then use the closest server to fetch the files lessening the load time.
Gzip
Gzip is a plug-in that is used to compress the data sent across the network. The lesser the amount bytes being sent the quicker the load time.
Have fewer plug-ins
Multiple plug ins use of a lot of disc space. It would be wise to have only the essentials as your plug in . My estimate should be around twenty plug ins, that's just me.