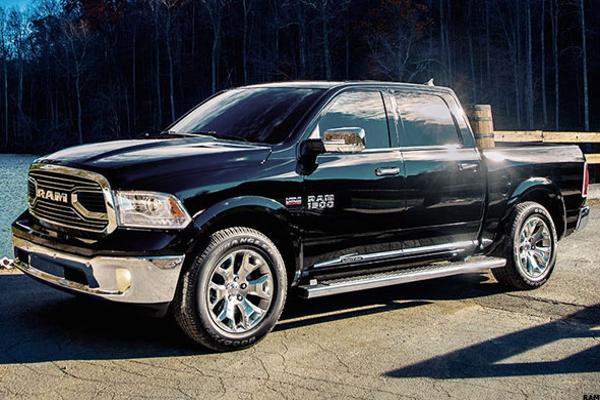 NEW YORK (TheStreet) -- Shares of Fiat Chrysler (FCAU) are rising 1.24% to $6.97 in afternoon trading today as the automaker announced it is investing $1.5 billion in a Detroit truck plant to retool it to produce trucks and SUVs instead of midsize cars.
The factory will produce more of its Jeep and Ram models, a change that comes as truck models gain favor in the U.S. market, according to Bloomberg.
Fiat Chrysler is expected to post fiscal 2016 second...
More