The annual Euro Area CPI data for February came in at 0.7%, a tick lower than the 0.8% in January. 
This reflects a continuing decline in annual inflation rate after it peaked in 2011 and started to slide in 2012. 

Source: eurostat
Inflation in Germany was 1.0%. The highest inflation rate was recorded in Finland and Malta, while the lowest were registered in Bulgaria and Cyprus.


Source: eurostat

As inflation rate moves lower and away from the 2.0% target, traders will expect the ECB to be dovish. This should limit the EUR's bullish outlook.
Buy off Dip?
The EUR/USD has been bullish and if the market trades it lower after the CPI data, consider buying off support, with the S20-R40 combination.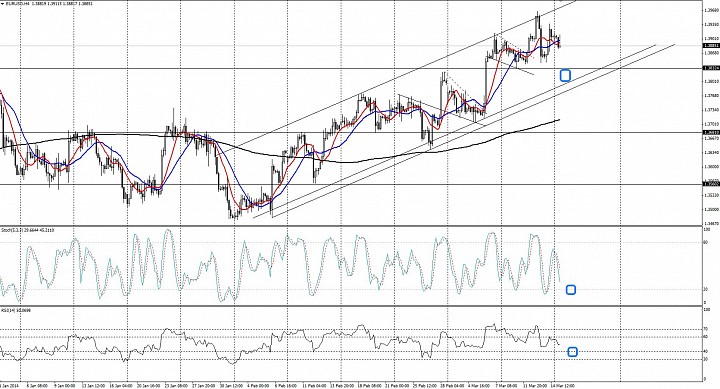 (EUR/USD 4H Chart)