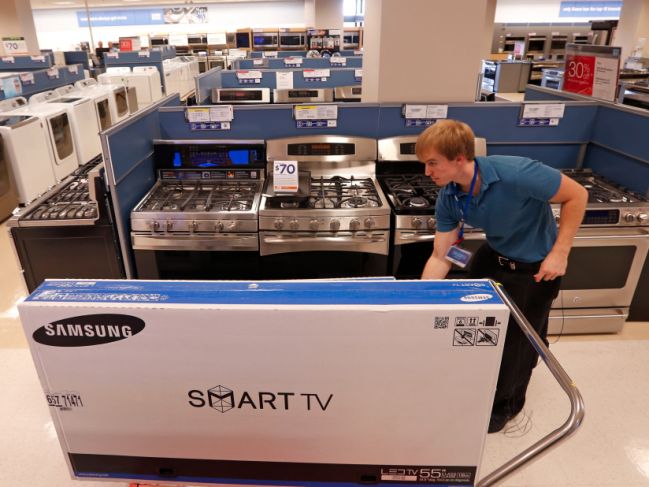 The company's cash and equivalents have fallen to $276 million from $1.8 billion one year ago, Sears said Thursday.
The company's sales have been falling for years and it has been shutting down stores, selling real estate, and spinning off brands to stem the bleeding. Since 2007, Sears has closed half of its locations — which include Sears and Kmart stores — and eliminated more than 137,000 jobs.
Some employees have predicted that the rest of the company's physical stores will close within the next two years.
The stores are severely understaffed, with some operating on less than half of the employees they need, according to workers who spoke to Business Insider.
Not only are the stores firing people, but they are also cutting labor hours for the workers that remain, according to the employees. In some cases, stores are operating with just one or two cashiers and sometimes no cashiers at all, they said.
That's making it increasingly difficult to hire and retain experienced...
More