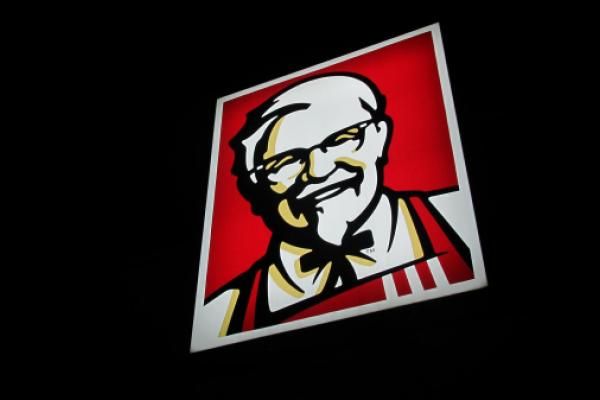 Previewing second-quarter restaurant results, Bernstein said broader industry comps improved in the second quarter, as the gap between the food at home, or FAH, and Food Away from Home, or FAFH, inflation narrowed notably. The firm also noted that macro data relevant for the restaurant industry, namely job growth and consumer confidence, improved.
Citing the Black Box Index, the firm said second-quarter comps fell 1 percent, a more modest decline than the 1.6-percent drop in the first quarter. Additionally, traffic shrank 3 percent versus a 3.6-percent contraction in the first quarter, while same-store sales did not vary substantially month to month, the firm said.
Among the categories of restaurants, analyst Sara Senatore said only fine dining and upscale casual reported positive same-store sales growth. The analyst termed fast casual and bar & grill as the weakest performers.
The analyst noted that consensus expectations have increased for McDonald's Corporation (NYSE: MCD) and Yum! Brands, Inc. (NYSE: YUM)'s KFC but have moved lower for the rest of the companies in her coverage. The weakest among them being Chipotle Mexican Grill, Inc. (NYSE: CMG), Starbucks Corporation (NASDAQ: SBUX) and Brinker International, Inc. (NYSE: EAT), the analyst said.
Sell-Side Comp Expectations
Chipotle: +9.5 percent.
Yum's Pizza Hut U.S...
More