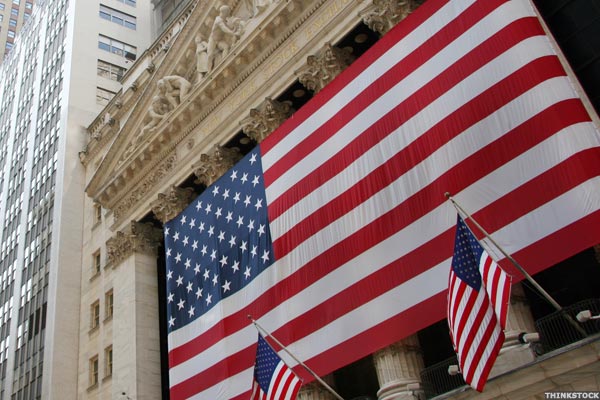 No rate hike in June. Wall Street is taking that as a foregone conclusion as economic conditions in the U.S. remain shaky.
But the track for rate increases the rest of the year looks less certain. The Federal Reserve's April meeting minutes could shed some light.
The minutes from the Fed's April 26-27 meeting will be released on Wednesday afternoon. The Fed's monetary policy committee opted to keep benchmark rates at 0.25% to 0.5% at the April meeting and maintained its views on the economy. In a statement, members said that "labor market conditions have improved further even...
More