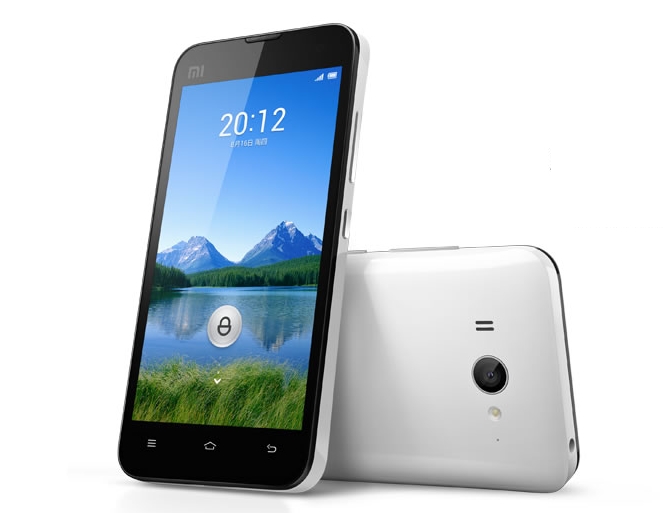 Apple (NASDAQ:AAPL) is a great company, great products, strong financial, and excellent revenue stream, but for investors, the time for high return might be over. Investors that are looking to find other companies that can grow like Apple should consider the Chinese company Xiaomi. Xiaomi is not currently a public company but it's one that we should watch to become public. 
Xiaomi's CEO, Lei Jun, has been compared to Apple's Steve Jobs in many ways including his choice of apparel.  Xiaomi's product launches are as attractive as Apple's launches. Last year the company had sales of $2 billion. Does this spell trouble for Apple? I have long said that it is hard for a company to remain on top for a long time and at some point there will be a company that could compete with Apple.
In the second quarter of 2013, Xiaomi sold more phones than Apple. So does Apple have a new Rival? It would take a long time to answer this question.