Synaptics was still on a downtrend when first added to the BTD list. The bottom came:
$SYNA
, SYNAPTICS INC / H1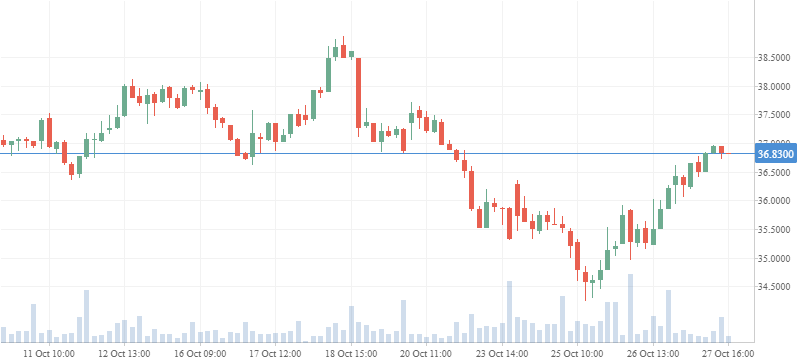 Applied Optoelectronics - AAOI did not bottom yet. We were wrong here. Await the earnings report.
$AAOI
, APPLIED OPTOELECTRONICS INC / H1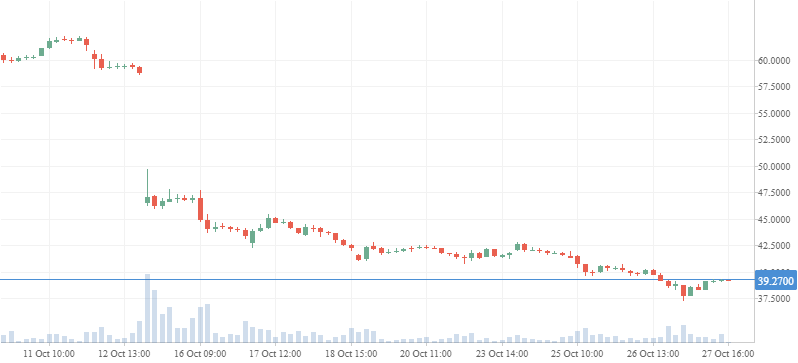 $RAD is in free fall :(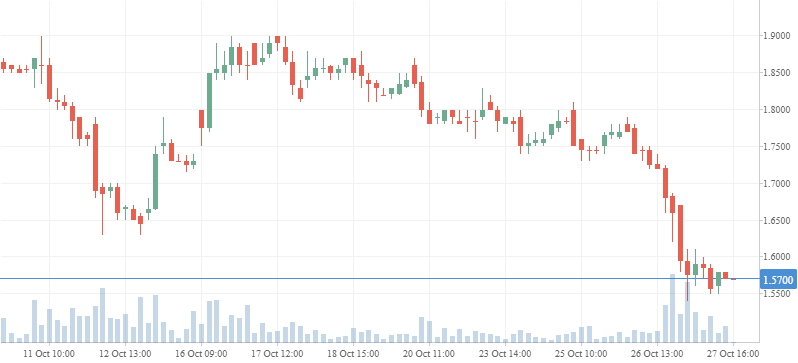 Adding IRBT to the BTD list: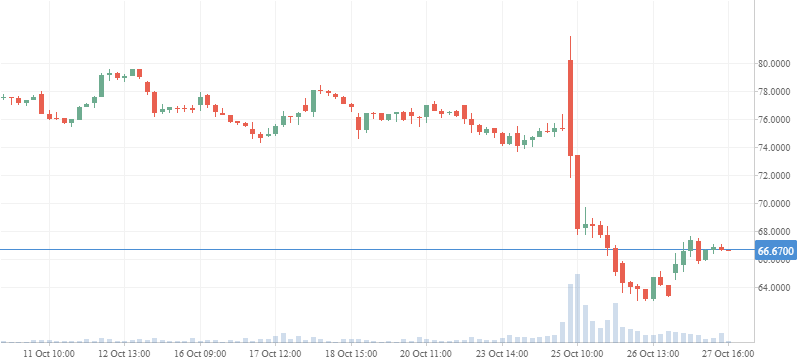 These are on the list but have not bottomed yet. AVOID.
Chipotle:
$CMG
, CHIPOTLE MEXICAN GRILL INC / H1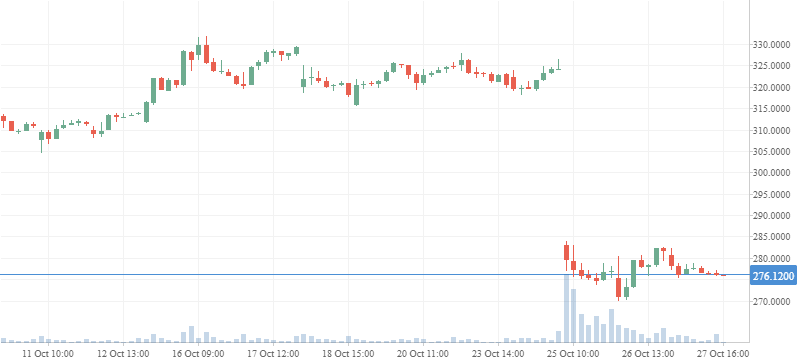 Shutterfly is on the list.
$SFLY
, SHUTTERFLY INC / H1